No job too small or too big for Top Balloon.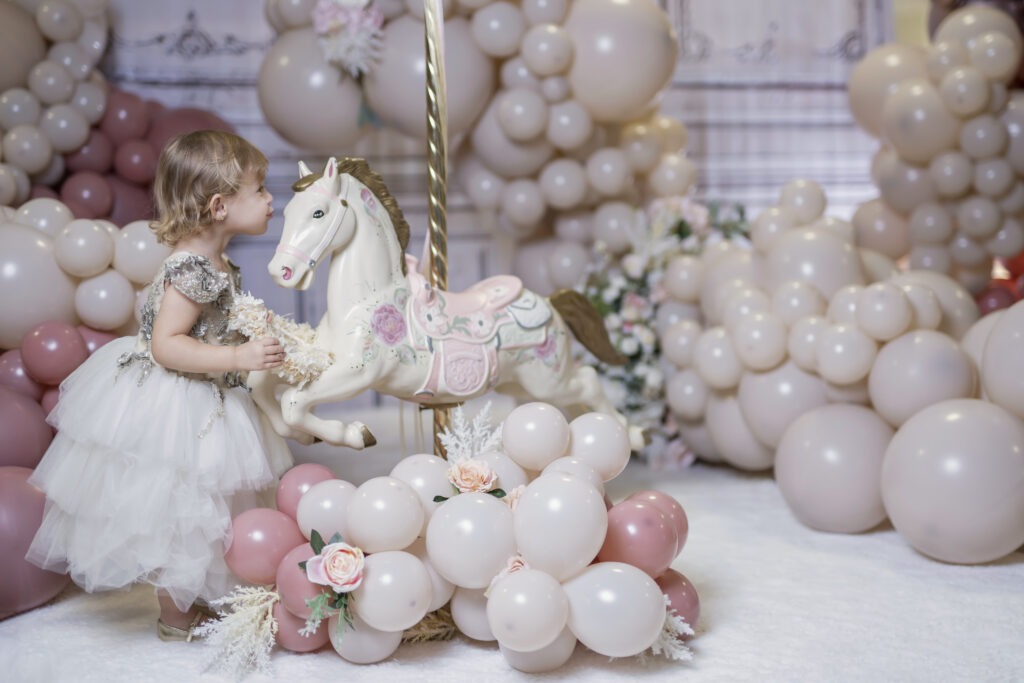 Our superior reputation for custom designs includes:
Branded Balloons
Bespoke Confetti Bubble Balloons
Giant Balloons with Tassel Tails
Amazing Arches
Spectacular Sculptures and so much more.
We listen to your thoughts and ideas. You can even send us some pictures or design inspiration of your own.
Our team brainstorm unique and creative ways to make your theme and vision a reality while keeping your budget intact.
We use our knowledge, expertise and even some decor mock-ups illustrations to create the best decor for your event.
Now it's time to prep and build your decor. Just like mad scientist our team of professionals go to work.
Your decor comes to LIFE, literally (just joking). No detail will be overlooked since we can't leave until everything is perfect.
We do it all from helping design your decor to creation and set up. Don't go through the hassle and embarrassment of unprofessional DIY balloon decor. We make the event decorating process less stressful for you and more memorable for your guest. If you're looking for quality, personalised service and the very best value in balloons, let us create the perfect decorations that will leave your budget intact and your guest raving about your event for years to come.