Children's Party Entertainment
Perhaps you may be daunted by the thought of 30 children in a room for 2 hours?
You might be reluctant to take on this task, but your child goes to their friend's parties and they don't want to feel left out and they want their own party.
The solution: hire an experienced Children's Birthday Party Entertainer Tampilipe le Magnifique.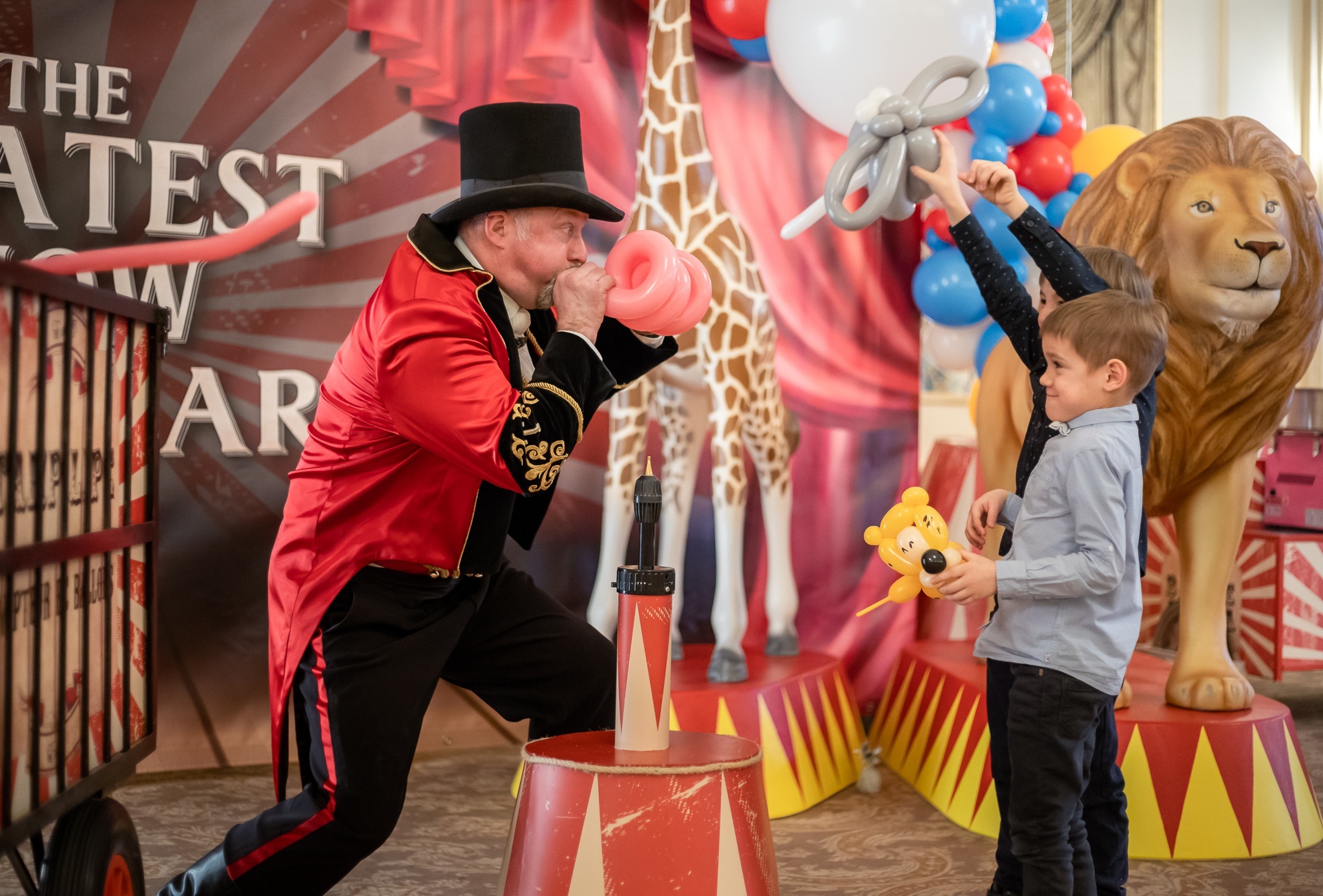 Please visit his website for more information.